Prostitution is one of the oldest occupations in the world. And also one of the few profession that thrives under any economic condition.
The past few decades, have seen the increase of more men embracing the concept of sex for pay. The Big question now is, Why do they patronize them? Well, below are the top 7 Reasons Why Men Patronize prostitutes.
7. Adventure
Studies have shown that most men feel more adventurous when with a prostitute. It is the only time they get to try out those new sexual postures that their woman won't feel comfortable with or is too scared to try.
6. Prostitutes are Down for it Anytime Any Day
Prostitutes are more accessible and less demanding. They know what the business is all about so they dont ask for unnecessary money from you, all you need pay is their fee and you are allowed free access. Unlike our girlfriends who after paying for dinner dates, shopping, public holiday gifts and all, She would still hoard her stuff.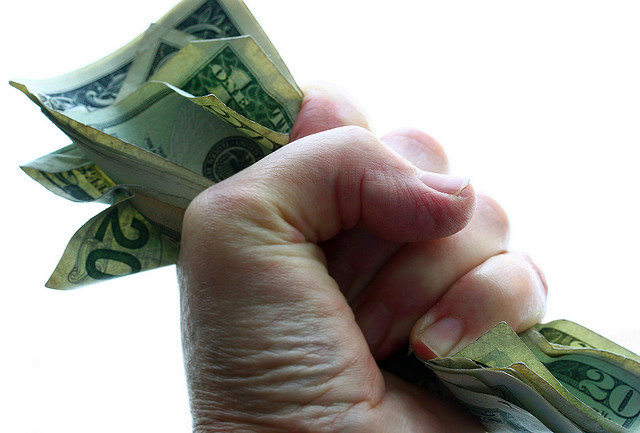 5. Sex Starved
It is a well known fact that an average man can't go without sex for a very long time. So when you starve your man of sex, you are only pushing him to the other side.
You not starving him of sex doesn't necessary mean that he wont visit them though.
4. Loneliness
Lonely men are the highest patronizers of prostitutes. This is understandable though, it's the only time they get to not only talk but also get intimate with the opposite sex.
3. It's The Quickest Way to Have Sex
Everyone knows that getting a prostitute is so easy: no strings attached, it is the quickest way to get sex without all of the emotional involvement that comes with a girlfriend, marriage and family.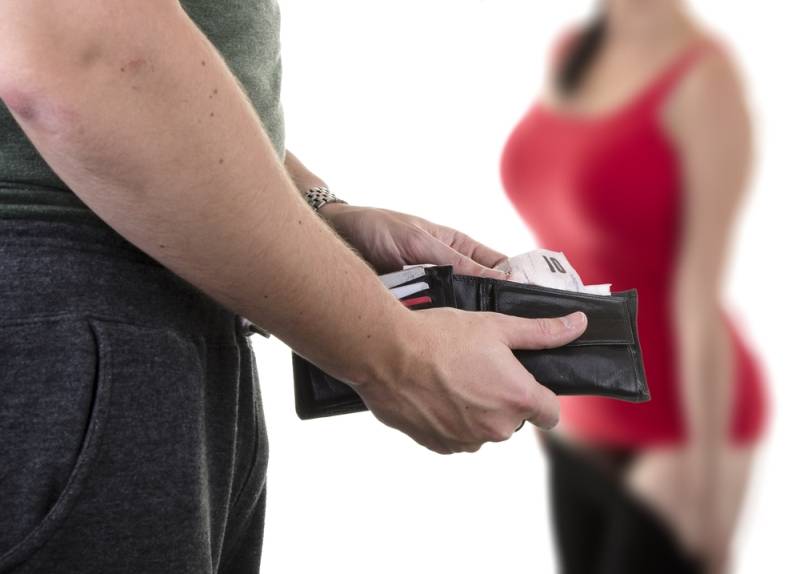 2. Insatiable Sexual Desire
Most men have high libido's and are insatiable when it comes to sex. So, most times instead of pestering their girlfriends for sex everytime, they prefer to go for prostitutes; seeing as to an extent they are affordable and are always down for sex.
1. Men like variety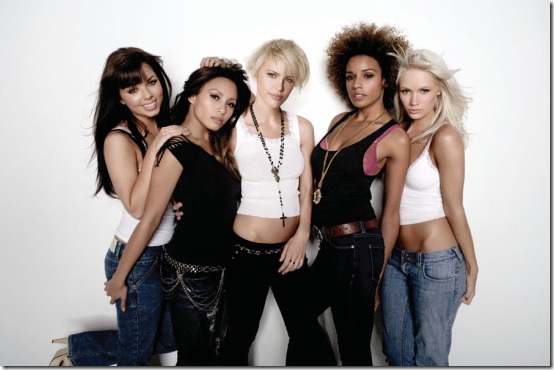 Men like varieties, we love varieties of food. We also love variety of women, it's the sole reason why men cheat.
A man in a sexual relationship with an ebony girl would always fantasize about being with a white girl.