The African continent has seen tremendous growth in the mobile phone industry in recent years, with a rising demand for affordable and reliable smartphones. To meet this demand, several local companies have emerged as key players in the market, offering a range of products that cater to the needs of consumers in different countries. These companies are playing an important role in driving the growth of the African mobile phone industry, providing consumers with quality devices at affordable prices, and contributing to the continent's economic development. In this article, we will highlight some of the top local companies manufacturing phones in Africa.
1. Onyx Connect – South Africa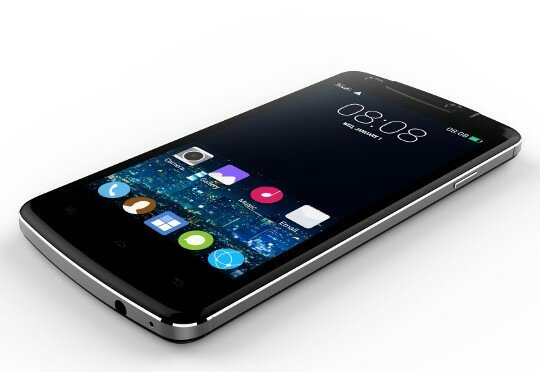 Onyx connect is a South African startup company.
The company launched its factory last year and with an $11 million investment from undisclosed investors, it began mass producing a $30 smartphone.
Onyx imports its components from overseas and builds its smartphones from the circuit board up in South Africa, says Onyx sales director Andre Van der Merwe who told CNN that their manufacturing process distinguishes them from other phones assembled in the country.
2. VMK – Republic of Congo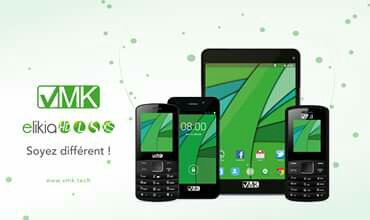 In 2015, the Congolese startup VMK opened a plant in Brazzaville in the Republic of Congo to "produce" smartphones including its Elikia brands.
Its "Made In Africa" mantra was later debunked in a report that claimed the company was buying phones made in China and adding extra money for the Chinese company to slap their VMK brand on them.
3. Mint Electronics – South Africa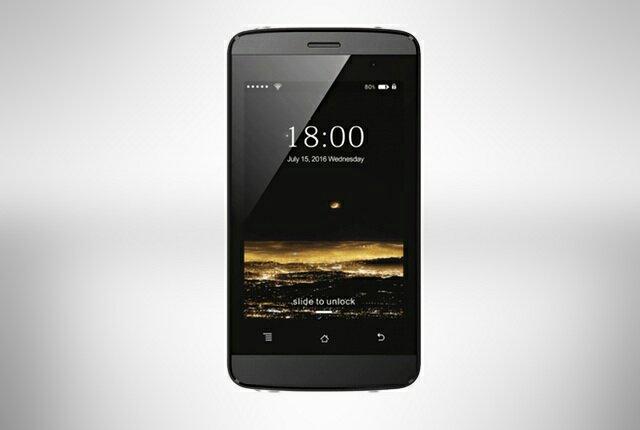 Mint Electronics is a subsidiary of the South African company Sekoko Holdings. The company acquired 75% share in CZ Electronics and launched the first ever line of South African-made smartphones and tablets.
According to the Mobile technology company, its low-cost device, the Mint Fox, was the best-selling smartphone in South Africa for seven months in a row from late last year to early this year.
The smartphones are retailing at between $57 to $142 with both seven- and 10-inch screen tablet versions.
4. Mara Corporation Limited (MCL) – Uganda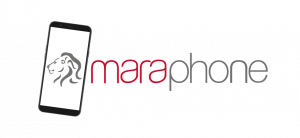 Mara corporation ltd was founded by Ugandan entrepreneur Ashish J. Thakkar and it's set to launch a smartphone in 2018 which will be low cost, quality and tailor-made for Africa.
In the second quarter of 2018, the company is expected to release two smartphones: The Mara X and the Mara Z. The Mara X will use Google's Android One program and will run the latest Android operating system, 8.0 Oreo. It has also been optimized for the Google Assistant.
The Mara Z will run the Android Oreo (Go edition), a configuration of Android specifically optimized for devices with 1GB of RAM or less.
5. Afrione – Nigeria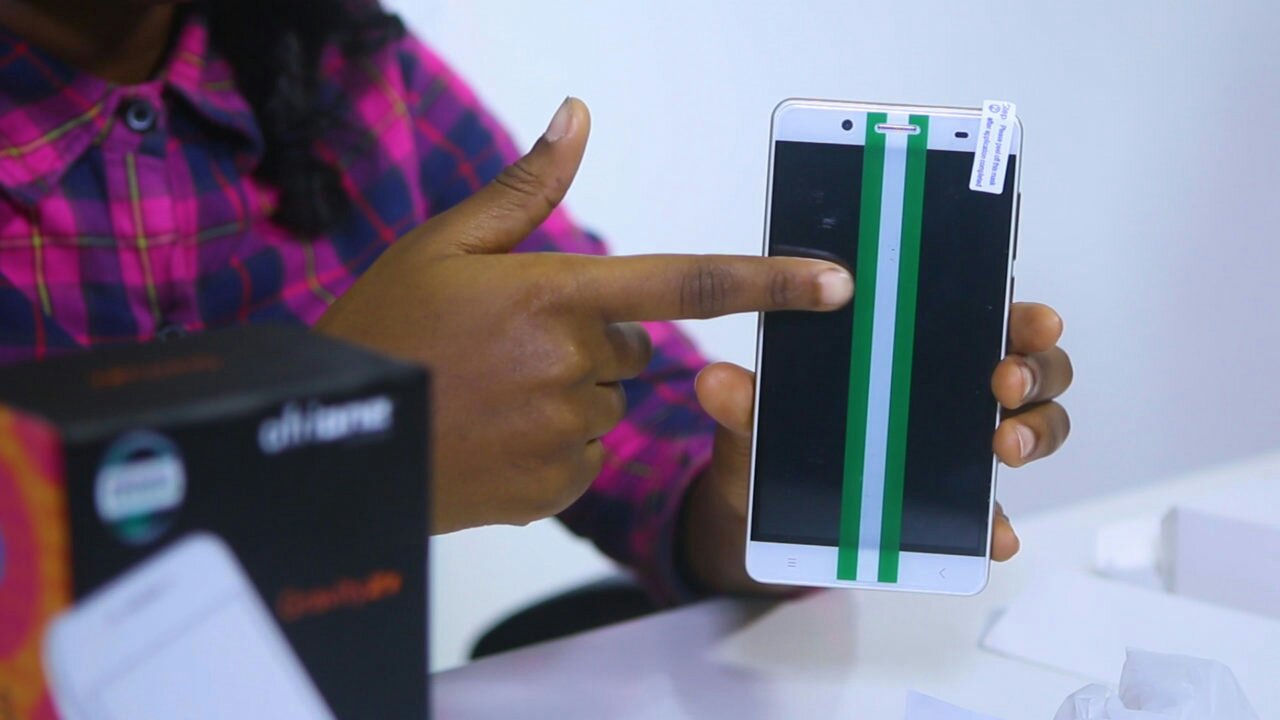 Afrione takes pride to be the first mobile, tablet, laptop and consumer electronics manufacturer in Nigeria.
The phone, which components are sourced and assembled locally , serves as a technological breakthrough and precedent for the country.
6. Imose Mobile – Nigeria

Imose Mobile is a Nigerian-Based certified mobile company, a subsidiary of the Imose group and a full-fledged Nigerian OEM.
Imose Mobile is a brand synonymous with producing 'sturdy' mobile GSM phones, Android phones as well as desktop GSM phones that are compatible with all Telecoms sim in Nigeria.
The package of their devices come in ankara print design which is a local fabric in the West African continent.
7. Pliris Mobile – Nigeria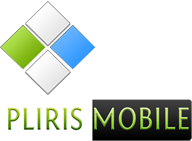 Pliris Mobile Limited is a Nigerian tech company initiated by Mr Oluwafemi Alade.
The company manufactures Mobile Devices ranging from Mobile Phones to Mobile Internet Devices tailored to meet unique needs and requirements.
8. Solo Phone – Nigeria
SOLO Phone Nigeria Ltd. designs and manufactures mobile devices in Nigeria. It offers smartphones, as well as digital content for mobile devices. The company also provides digital movie rental services. It offers its products through operators' stores, online stores, and local malls; and authorized distributors, dealers, retailers, and resellers. SOLO Phone Nigeria Ltd. is based in Lagos, Nigeria.
9. RLG Communications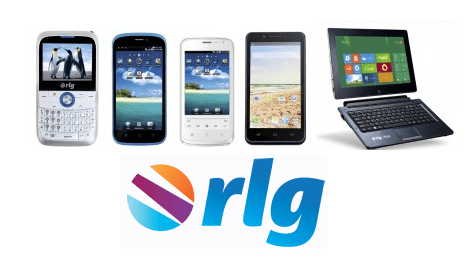 RLG Communications is a Ghanaian company that has established itself as a leading player in the African mobile phone market. The company offers a range of smartphones under its own brand, and has been recognized for its focus on innovation and commitment to delivering high-quality products to consumers. The company is the first indigenous African company to assemble laptops, desktops and mobile phones and offer ICT training in computer and phone repairs.
10. Zinox Group
Zinox Group is a Nigerian company that offers a range of technology products and services, including mobile phones. The company's ZPad and ZPad Mini tablet PCs have received positive reviews from consumers, and its smartphones are known for their affordability and quality.