Yesterday, FIFA released the shortlists for 'The Best FIFA Football Awards' 2019. Out of the 10 names shortlisted for the 'The Best FIFA Men's Player' category, Africa is fully represented by the duo of Egypt's Mohamed Salah and Sengal's Sadio Mané.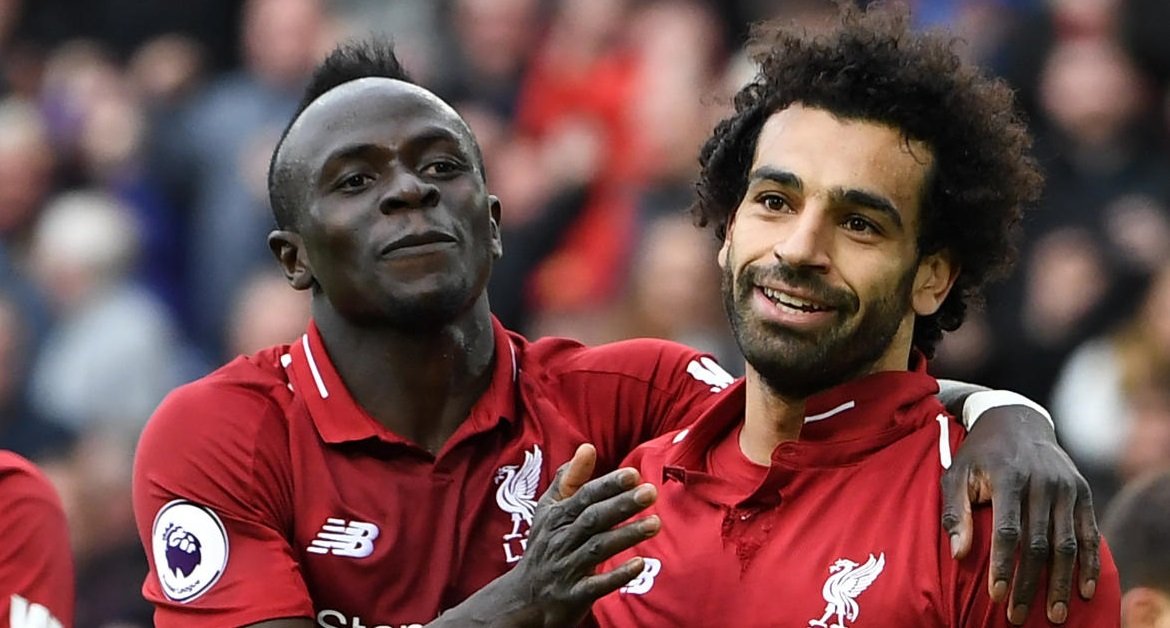 Aside from the fact that Liverpool came really close to winning the Premier League last season, Salah and Mané had a superb outing in the tournament – each bagging 22 goals, tieing with Aubameyang for the highest goal-scorers.
The two also combined forces to see that their club emerged winners of the Champions League. In the tournament, Salah was also fierce enough to register five goals for Liverpool, while Mané was included as one of the five forwards in the squad of the season.
Although the two Africans are contesting for the award alongside players like Cristiano Ronaldo and Lionel Messi, they have more than a fighting chance, considering their individual accomplishments in Liverpool and on their national teams.
The award ceremony holds on September 23, but for now, you can vote here .
©Konbini