For those looking to make money in Africa, there are a variety of options to consider. In this article, we will highlight the top 12 African countries that offer the best opportunities for making money. These countries have a variety of industries and resources that can be leveraged for financial gain, including tourism, agriculture, mining, and more. Whether you're an entrepreneur, investor, or just looking for a new opportunity, these countries are worth exploring.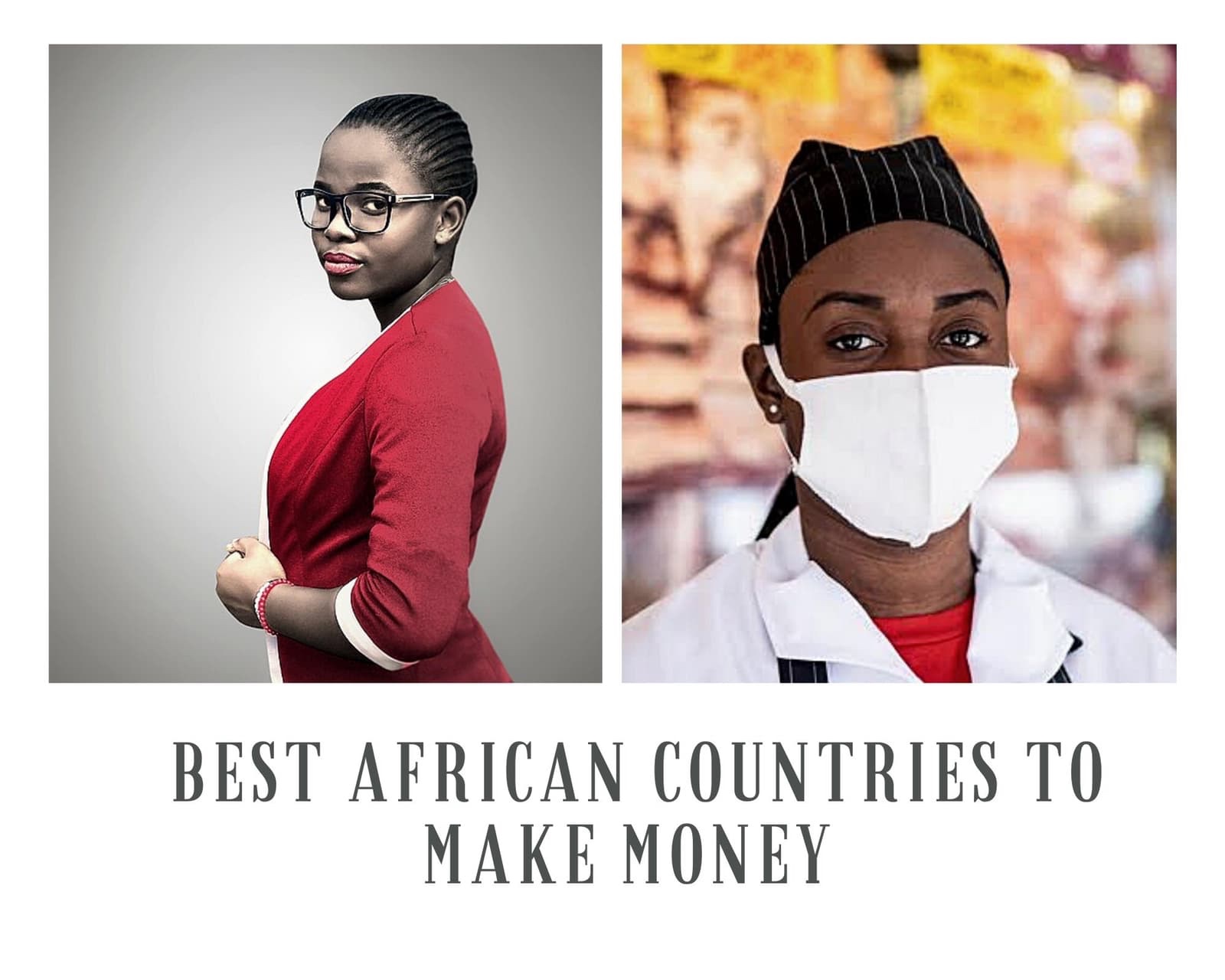 Numbeo, a body that provides timely information on world living conditions recently listed the countries in Africa that pays the highest salaries, and below are the top 12.
Top 12: Best African Countries to Make Money
12. Nigeria (Average Monthly Net Salary: $180.90)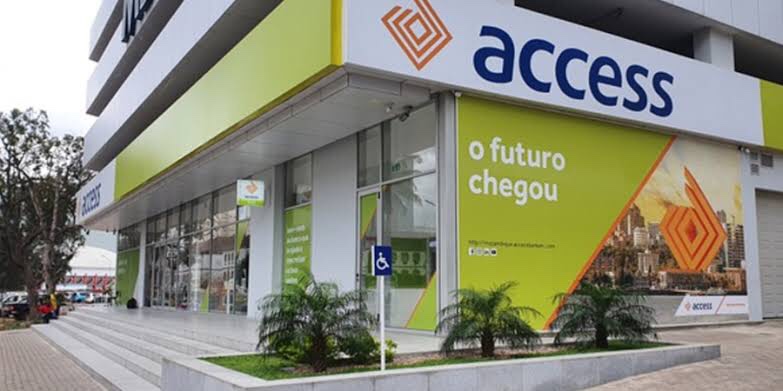 Nigeria is the most populous country in Africa and the seventh-most populous country in the world, with an estimated population of 211 million, the country is the 12th best African country to make money. Its economy is the largest in Africa, the 27th-largest in the world by nominal GDP, and 25th-largest by PPP. Nigeria is often referred to as the "Giant of Africa", owing to its large population and economy and is considered to be an emerging market by the World Bank.
Nigeria's mixed economy is the largest in Africa, It is a lower-middle-income economy, with its abundant supply of natural resources.
Next to petroleum, the second-largest source of foreign exchange earnings for Nigeria are remittances sent home by Nigerians living abroad.
Most people are dependent on agriculture, with medicine, oil and gas, IT sector and financial services being the highest paying sectors. Numbeo estimates that the average net salary in Nigeria after taxation is $180.90.
11. Ethiopia (Average Monthly Net Salary: $199.51)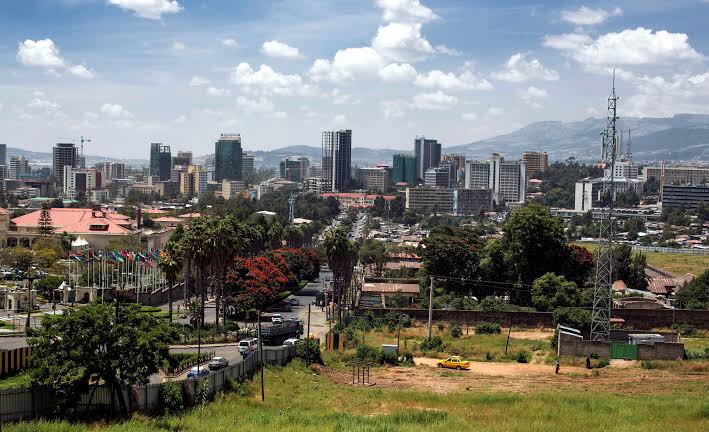 Ethiopia has a large domestic market of over 100 million people, making it the second-most populous country in Africa after Nigeria. Over the last decade, Ethiopia has had one of the fastest-growing economies in the world, with an average annual growth rate of 14%.
According to the World Bank (2020), the consistent higher economic growth brought with it positive trends in poverty reduction in both urban and rural areas. The share of the population living below the national poverty line decreased from 30% in 2008 to 24% in 2021.
According to the report, Ethiopia is the 11th best African country to make money.
10. Egypt (Average Monthly Net Salary: $229.40)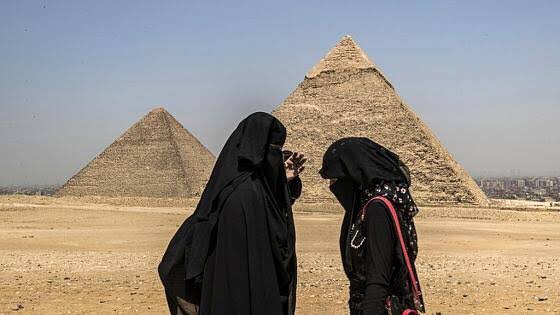 Egypt is considered to be a regional power in North Africa, the Middle East and the Muslim world in general. The country has the second-largest economy in Africa, the world's 33rd-largest economy by nominal GDP, and the 19-largest by PPP.
Egypt's economy depends mainly on agriculture, media, petroleum imports, natural gas, and tourism;
Tourism is one of the most important sectors in Egypt's economy and employs about 12% of Egypt's workforce.
Data from Numbeo show that Egypt has an average monthly salary of $229.40 making the country the 10th best African country to make money
9. Algeria (Average Monthly Net Salary: $243.75)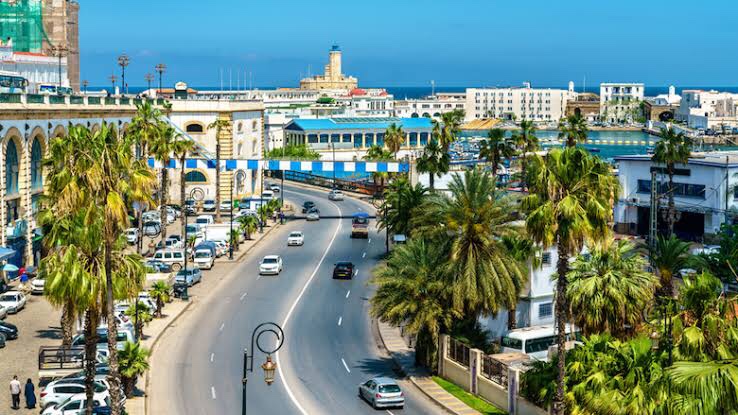 Algeria is classified as an upper middle income country by the World Bank. Algeria, whose economy is reliant on petroleum. Having one of the largest reserves of natural gas in the world, hydrocarbons have been the backbone of the economy, accounting for roughly 30% of GDP, and nearly 95% of export earnings. People in Algeria are paid an average of $243.75 a month making them the 9th best African country to make money.
8. Ghana (Average Monthly Net Salary: $289.51)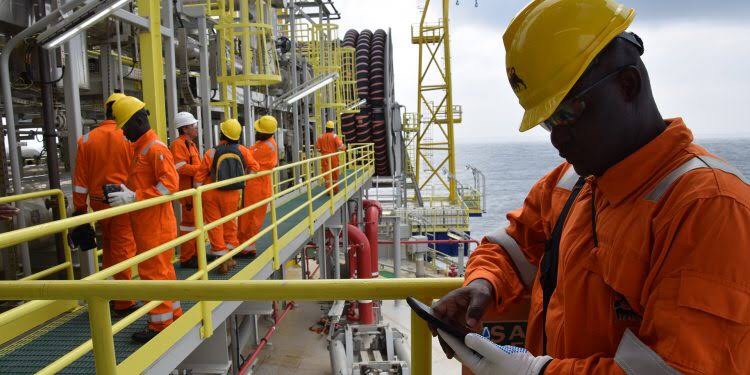 Ghana's rich and diverse natural resources, as well as its stable political system and respect for press freedom and free speech, have contributed to the growth of its economy. Apart from the oil sector, its economy is driven by manufacturing, automotive, industrial minerals, ship construction, among others. With an average monthly salary of $289.51, Ghana is the 8th best African country to make money.
In 2020, the unemployment rate in Ghana was at approximately 4.53% percent of the total labor force which is lower the global average unemployment rate (5.42%) so now may be a good time to relocate for greener pasture.
7. Tunisia (Average Monthly Net Salary: $294.03)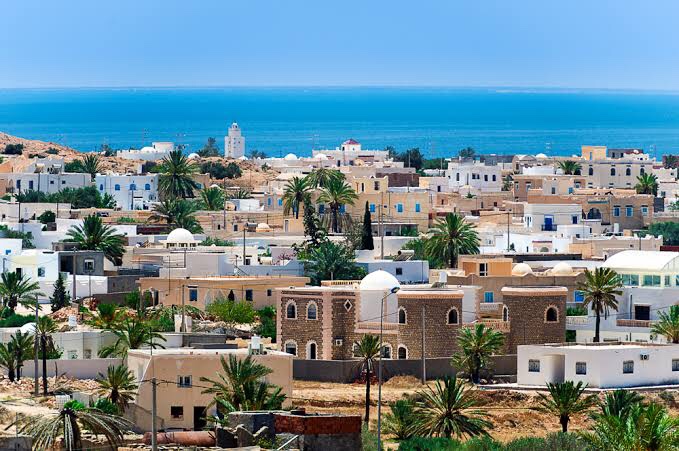 Tunisia has a diverse economy, ranging from agriculture, mining, manufacturing, and petroleum products, to tourism.
GDP growth contracted by 8.8% in 2020. Unemployment increased from 15% prior to the pandemic to 17.8% by the end of the first quarter of 2021. Moreover, it continues to affect women (24.9%) and young people aged 15–24 (40.8%) in particular.
Although Tunisia managed an average 5% growth over the last decade it continues to suffer from a high unemployment especially among youth.
Tens of thousands of Tunisians have lost their jobs in a worsening economic crisis exacerbated by the Covid-19 pandemic as nearly a third of small to medium-sized businesses face bankruptcy so now may not be a good time to relocate for greener pasture.
6. Zimbabwe (Average Monthly Net Salary: $396.27)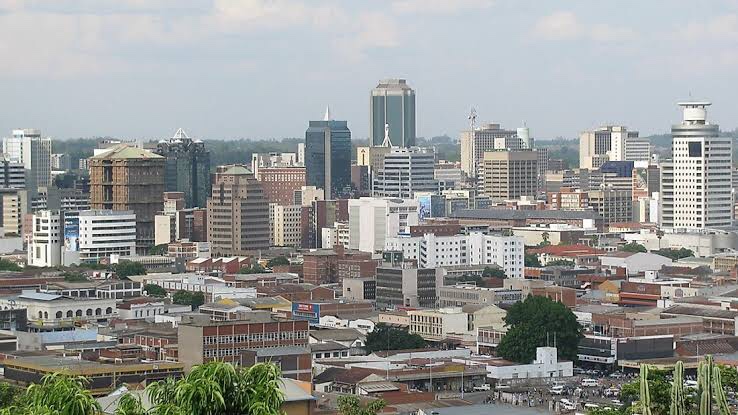 Zimbabwe is a landlocked country located in Southeast Africa. The capital and largest city is Harare.
Although the country has been in economic decline since the 1990s, attributed mainly to mismanagement and corruption by the government it's still a good place to earn some good money especially for expatriates and those in ICT.
With an average monthly salary of $396.27, Zimbabwe is the 6th best African country to make money.
5. Kenya (Average Monthly Net Salary: $396.27)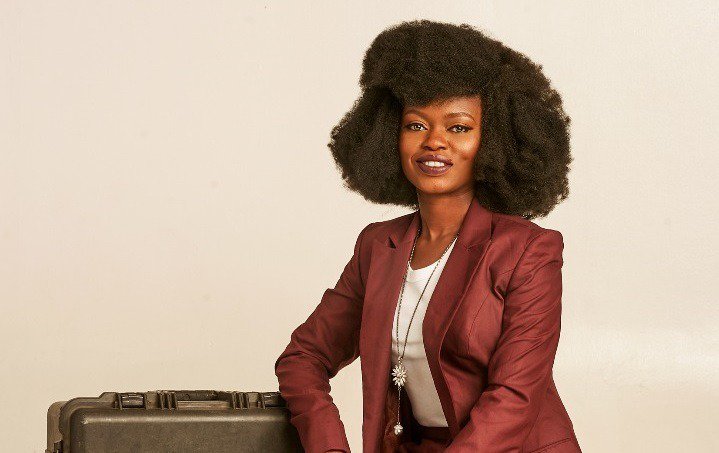 Kenya's economy is the largest in eastern and central Africa, with Nairobi serving as a major regional commercial hub. Agriculture, service industry tourism are the major economic driver.
Despite some of its economic and political shortfalls, Kenya has some of the best average wages in Africa. The average monthly salary after tax is $396.27.
In 2007, the Kenyan government unveiled Vision 2030, an economic development programme it hopes will put the country in the same league as the Asian Economic Tigers by the year 2030.
4. Morocco (Average Monthly Net Salary: $459.79)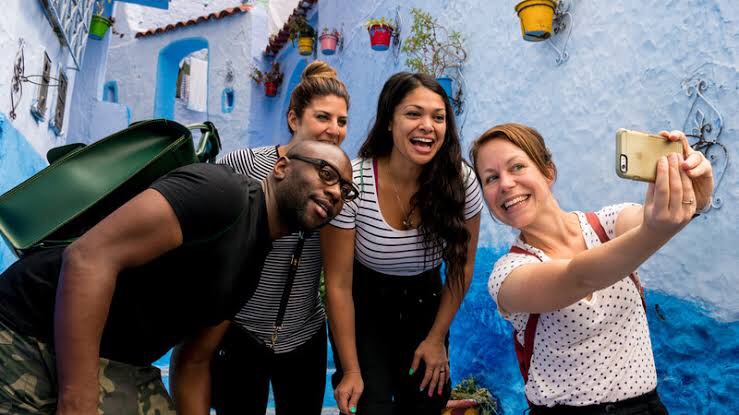 Morocco's economy is considered a relatively liberal economy governed by the law of supply and demand. Since 1993, the country has followed a policy of privatisation of certain economic sectors which used to be in the hands of the government. Morocco has become a major player in African economic affairs, and is the 5th largest and African economy by GDP (PPP).
The average net salary in Morocco is $459.79 per month, and with a stabilizing economy, a lot of job seekers are mostly attracted to the country. The well-paying job sectors include human resources, manufacturing, banking, business, and finance as well as tourism.
3. Mauritius (Average Monthly Net Salary: $503.50)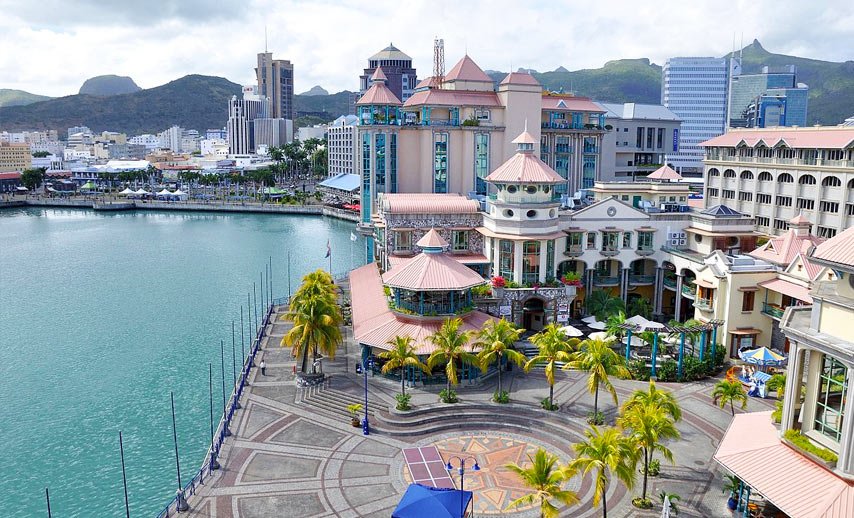 Since independence from Britain in 1968, Mauritius has developed from a low-income, agriculture-based economy to a high-income diversified economy, based on tourism, textiles, sugar, and financial services. The economic history of Mauritius since independence has been called "the Mauritian Miracle" and the "success of Africa".
In recent years, information and communication technology, seafood, hospitality and property development, healthcare, renewable energy, and education and training have emerged as important sectors, attracting substantial investment from both local and foreign investors.
The country is ranked high in terms of economic competitiveness, a friendly investment climate, good governance and a free economy. Mauritius has a high-income economy, according to the World Bank in 2021.
The average monthly net salary of a Mauritian worker after tax is $503.50. Making the country the 3rd best African country to make money.
2. Libya (Average Monthly Net Salary: $676.43)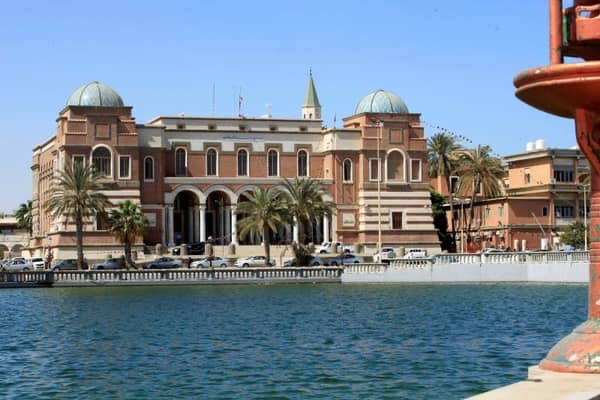 The Libyan economy depends primarily upon revenues from the oil sector, which account for over half of GDP and 97% of exports. Libya holds the largest proven oil reserves in Africa and is an important contributor to the global supply of crude oil.
Libya faces many structural problems including a lack of institutions, weak governance, and chronic structural unemployment. The economy displays a lack of economic diversification and significant reliance on immigrant labour.
Despite the mayhem that followed after the death of ex-leader Muammar Gaddafi and the pockets of violence that are still rampant in the country, Libya's job market remains lucrative.
The economy of the mostly desert and oil-rich country has been favourable, with statistics showing that the average monthly net salary after tax in Libya is $676.43 making the country the second best African country to make money. Some of the highest-paying jobs are in oil and mining, as well as, in banking and finance.
1. South Africa (Average Monthly Net Salary: $1,390.33)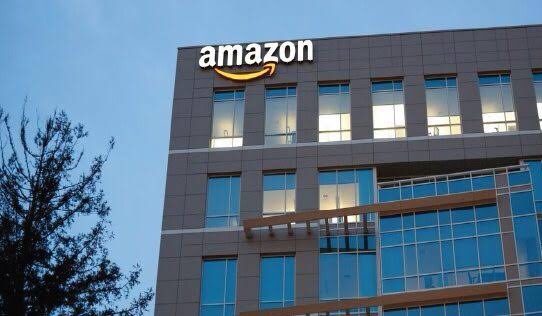 The World Bank classifies South Africa as an upper-middle-income economy, and a newly industrialised country. Its economy is the second-largest in Africa, and the 33rd-largest in the world. In terms of purchasing power parity, South Africa has the seventh-highest per capita income in Africa. However, poverty and inequality remain widespread, with about a quarter of the population unemployed and living on less than US$1.25 a day.
Having the highest number of wealthy persons in Africa, South Africa is also the continent's mining, industrial, and financial hub. Most of its highest-paid professionals are software engineers, lawyers, IT managers, air traffic controllers, and architects.
With an average monthly salary of $1,390.33, South is the best African country to make money.